At TPS Electronics we design electronic circuits and printed circuit boards as well as writing firmware for micro controllers which are integrated into hardware control circuits working in real time. We have extensive experience working with 8 bit micros using assembly language.

We can design circuits for the electronics parts of both new and existing products and can produce prototype, assembled boards that demonstrate working circuits.

Small production runs are manufactured in-house including sourcing of PCBs and all components. Small scale mechanical design can also be carried out if necessary.

We have developed a range of internet-connected devices that are radio-linked and which return real-time data from temperature and humidity sensors, PIRs, pulse counters/meters etc. If necessary, we can develop a bespoke desktop application with a Microsoft SQL Server database back-end with built-in Reporting Services that will manage and report on your incoming data. Alternatively, the data can be sent as a csv file directly to your own ftp server for monitoring and/or analysis.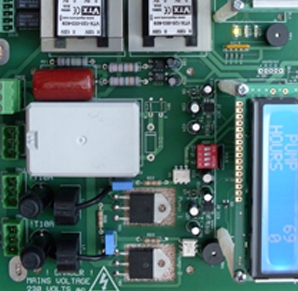 Circuits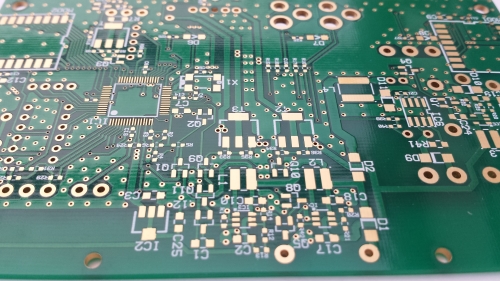 PCBs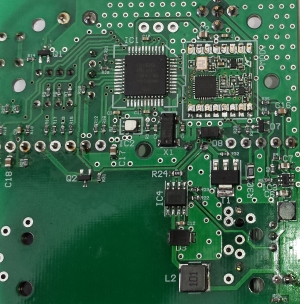 Firmware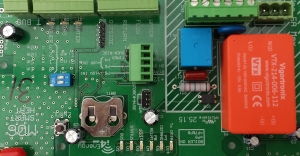 Software